By Appointment Only
Mon-Fri: 8am – 6pm.
$50 for 60 min. and $75 for 90 min.
Couples Massage:
$100 for 60 min. and $150 for 90 min.
Check in time and initial consultation
At Paso Robles Massage Therapy, initial consultation takes about 10 minutes so if this is your first time here please arrive 15 minutes before the appointment time.
A typical 60 minute massage consists of the client arriving a few minutes early for consultation, undressing and getting on the table for 60 minutes of personalized custom massage. After the massage we review with the client what we felt and perhaps some recommendations. Your wellbeing is our concern, not squeezing in as many clients as possible.
We offer Gift Certificates
Call today to learn more:
(805) 237-8263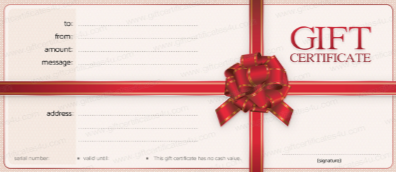 Contact Paso Robles Massage Therapy to schedule an appointment today.
Paso Robles Massage Therapy services are offered daily from 8 a.m. to 9 p.m.
Book an Appointment